It's August. Everyone, including me, is wondering where the summer has gone. It's been a glorious summer, weather-wise. Rain at just the right times. Not an excessive amount of heat and humidity. And I have been doing my best to soak it all in.
On my morning walks to the chicken pen I'm soaking in the feeling of warm sun on the back of my neck, and cool breeze on my bare arms and legs.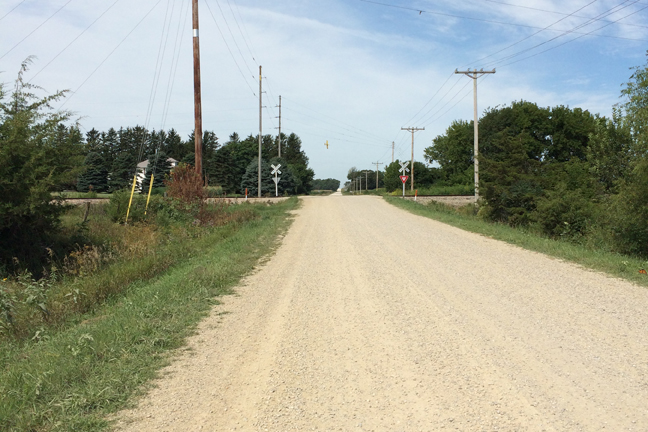 I'm soaking in the vibrant colors of wildflowers in the ditches, and the smell of blooms.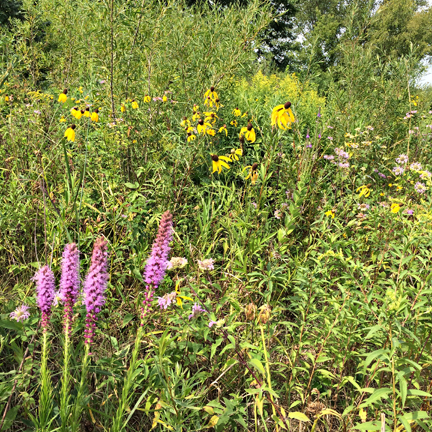 I'm soaking in the taste of fresh garden produce; the joy of walking out our back door, poking around the garden to see what's ready, and then coming up with a supper menu on-the-fly with whatever vegetables I've filled my arms with.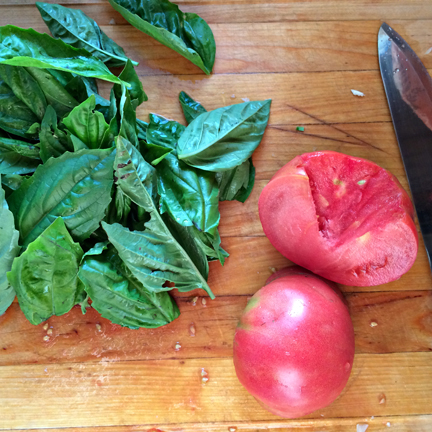 I'm soaking in being a family of five under one roof for just a couple more weeks until Madeline returns to college.
I'm soaking in time around the table that Rafe built for his 4-H project last year, which now sits on our back deck. We play card games there, we eat meals out there. It looks over the creek and pasture, which provides such a great backdrop. We eat supper with binoculars close at hand and take turns observing all of the waterfowl that enjoy Sugar Creek.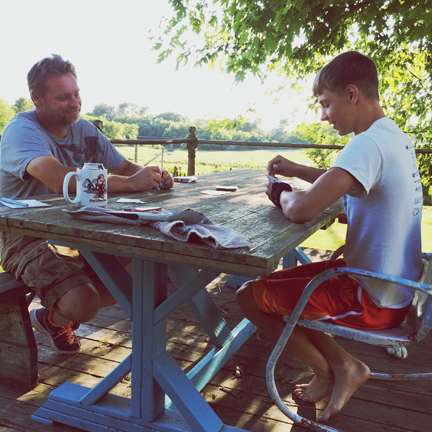 I'm soaking in the start of Olivia's senior year of high school. It's a mix of feeling nostalgic and a bit sad about another one leaving our nest, and pride at the wonderful and unique human being she's become, and excitement to see what comes next for her.
I'm soaking in time spent in kayaks with my best friend.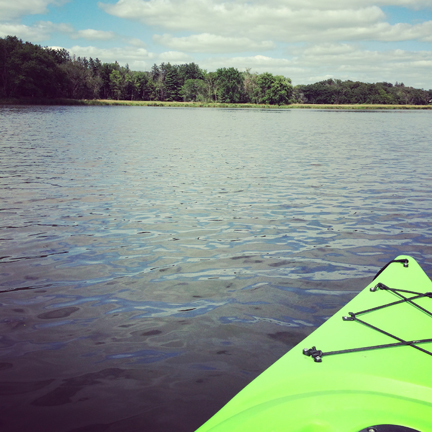 I'm soaking in time spent reconnecting with old friends, and connections made with new friends.
I'm soaking in twilight, which is when I walk around watering my flowers and watching the dogs chase each other around when Titus returns from his duties at the chicken pen. Ava will be 10 in the spring. We've had her on a diet this year, and she's become much more active again. Helps to have Titus around to get her moving.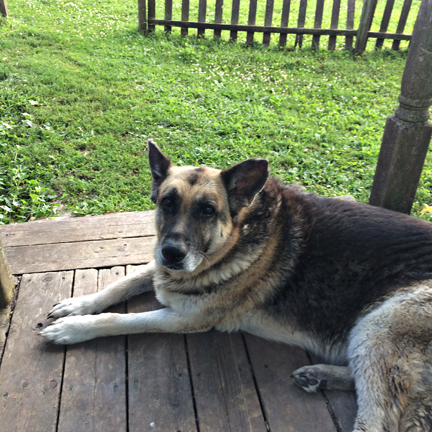 It's easy to soak it all in when you're in your favorite season. My challenge is to soak it all in with the same sense of joy and gratitude in times when it's not as easy to do.
1 year ago:
Noticing
2 years ago:
Eighteen
3 years ago:
Garden, August