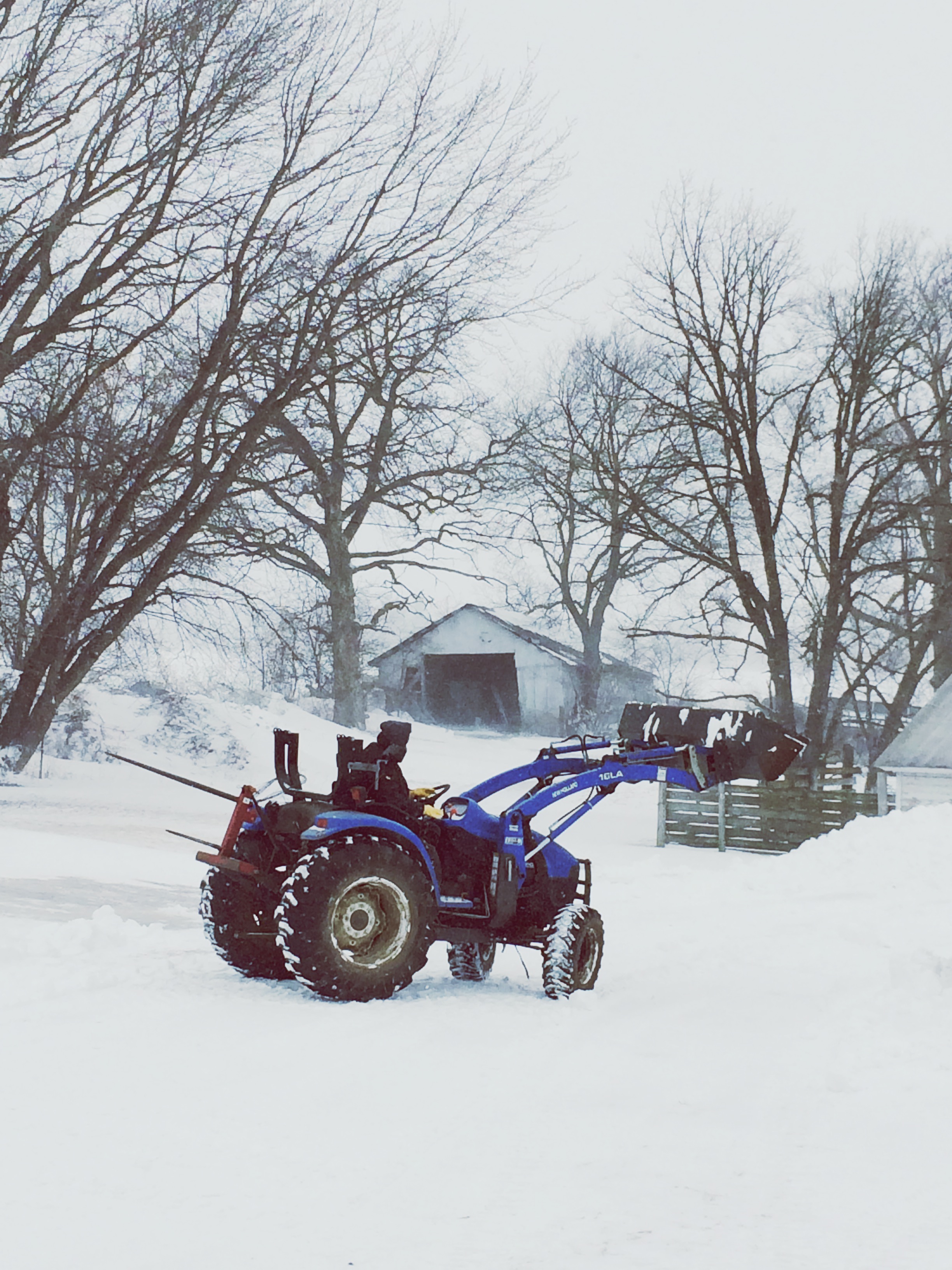 I know posting has been a bit light as of late. So I thought I'd better let you in on a new little project I've got going with one of my forever best friends called "Postcards". You can find it here:
"Postcards is Susan and Kelli, two farm girls who grew up together in northeastern Iowa.
After college both went into tech careers. Kelli moved back to their hometown. Susan wound up in NYC.
When they're together they enjoy collaborating on an impressive collection of Pinterest fails. This blog is their way of collaborating on something creative from a distance."
Hope you enjoy it!
1 year ago:
How to Cook :: Slow Cooker Beef Stew