"The days are long, but the years are short." ~ Gretchen Rubin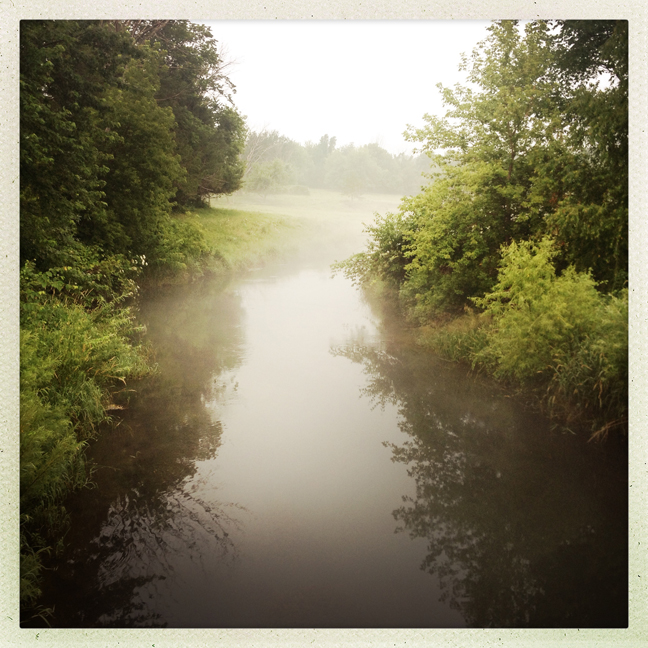 The irony is not lost on me, that my last blog post talked about how quickly life flies by… and now over 4 months have passed since that blog post.
It was a full summer, a busy summer, a really good summer. We were sold out of meat about the first week of August. Chickens were all spoken for before they even hatched.
Olivia started her pie business.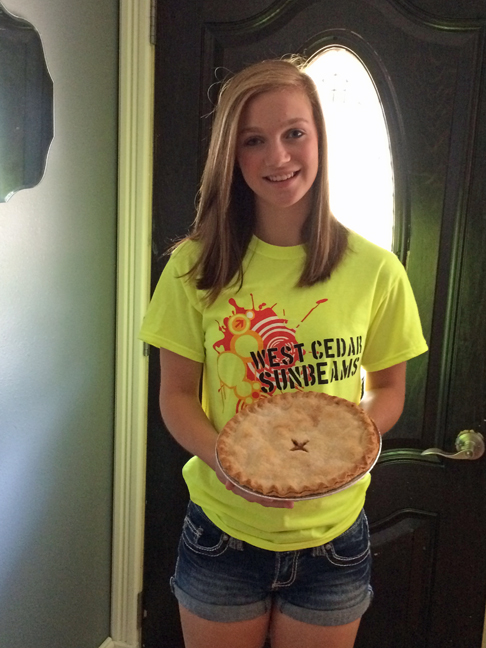 We had a nice vacation in Wisconsin.

We enjoyed our county fair and the Iowa State Fair.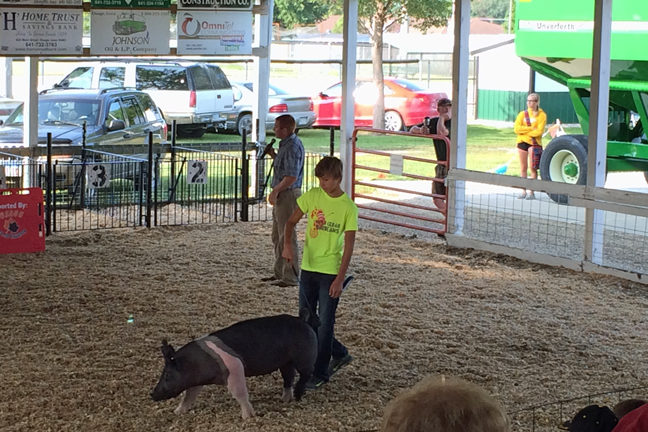 The boy and the dog both grew. A lot.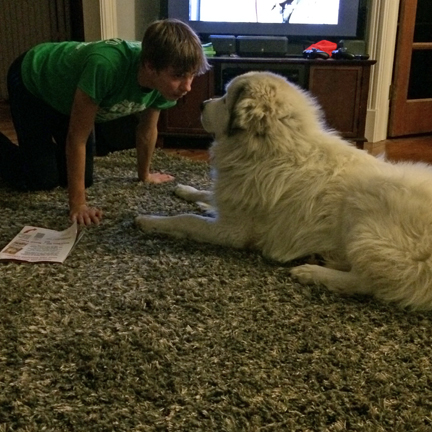 There was softball, baseball, and flag teams. There was visits with friends and family. A wedding. Just a bit of fishing. School started again. We hosted a farm tour. The garden was mostly a bust. We made a number of trips to Ames. Volleyball and football seasons came and went.
And here we are.
The first of the beef goes to the locker tomorrow. If you haven't ordered your quarter or half yet there's still time, but let us know asap.
And I will try not to neglect this space so much.
1 year ago today: