'Tis the season. New year, new reflections, new intentions.
I'm one that tries to take the mindset that any day – every day – can be a new start. And yet I love me a good year-end reflection and dreaming and goal setting.
I think my New Year's intentions have been more-or-less the same the past several years.
Do more of the things that bring me joy.
This includes creating… writing, music, art. Being outdoors. Reading. Connecting and relationships. Taking good care of myself.
The past several years that hasn't really come to fruition. I've felt really stagnant. But looking back on it, I think it's just because we've been in the trenches of parenting teenagers. It's rewarding work, but make no mistake, it is work.
So I don't beat myself up about feeling stagnant, realizing that I may have been stagnant creatively, but there was other good stuff – important stuff – going on.
2016 will see us shove another one out of the nest. Come fall there will be a new normal and a different balance of boys-to-girls around here. And I'm crossing my fingers that maybe just a little bit of space will open up for me to pursue some of those joys of mine.
For sure there will be some space this May thru October, when I would normally be at farmers markets. Since we won't have retail beef to sell, the time I normally spend at market will be open for… whatever.
I already have visions of a weed-free garden dancing around my head.
*~*~*
I wanted to share something with all of you to kick off 2016. You can download the PDF of a 2016 calendar I put together at the link here: 2016 Calendar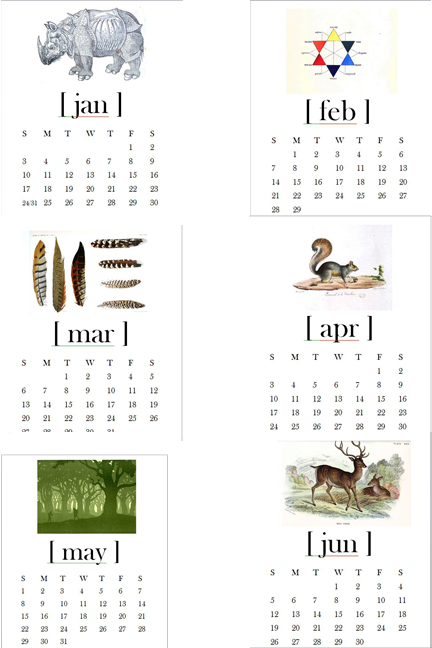 I like to print this off on white cardstock, stick it on a clipboard, and hang it above my desk. Putting this calendar together is a joy, and sharing it with all of you makes it even more so.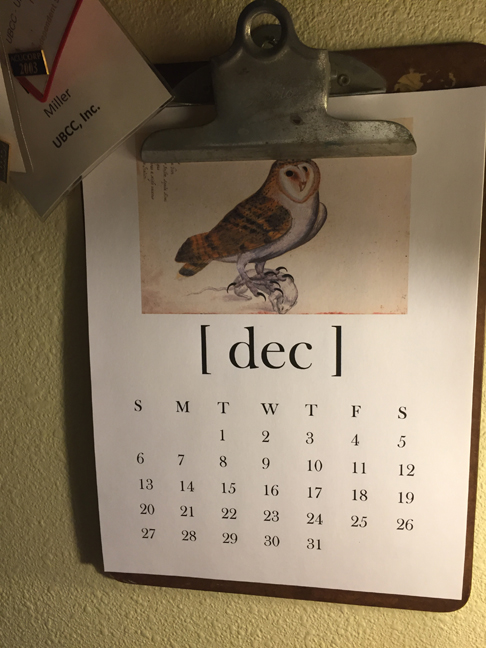 Look at me, meeting those intentions of creativity and connection already 😉 Here's to tackling those 2016 intentions head on!
3 years ago: